Music Therapy
is gaining more importance in this 21st Century as musicians, medical personnel, and families who care for sick or handicapped members, are discovering incredible benefits and healing qualities of music. Even if one is not sick or impaired, yet feeling a little down, the therapeutic gifts of music can transform one's mood or even mental health.
There were times in my young adult life, when I needed to retreat to my bedroom and sort out my feelings. I would turn on Debussy's 'La Mer" and listen, letting my mind relax and then 'work' to solve the problem. The beauty and complexity of the music always reminded me that the truly magnificent things in life aren't really things that you can touch. Music also helped me to realize that my 'problems' at hand were pretty superficial in nature, and really weren't worth fretting over so much. While studying in college, I found a short, but powerful book that I read and used in my psychology class- "The Gestalt Art Therapy"( author unknown.) I realized then, that our brains are probably more complicated than our most complex music. Yet our brains and the music we humans have created, have some kind of
power connection
that is both physiological as well as spiritual.
Within the last several years my nephew, his wife, and their sick daughter spent so much time at CHOP, Children's Hospital of Philadelphia, due to their daughter- Emily's Leukemia. I experienced firsthand, a music therapist who literally brought Emily's blood pressure down to a more normal range. We all benefited from the music therapist as she interacted with Emily. What a gift to Emily, as well as to Tom and Kari, the two parents! All the hospital noises and equipment beeping was forgotten for the beautiful hour that the therapist played and sang with Emmie. I know that that therapy, along with terrific doctors, medical breakthroughs, and prayers saved my great niece. It was amazing!
So I have been hearing a few things that some of our students are going through with their family members, and I thought I would try to help from a musical perspective. The following are a few YouTube videos to spark your interest in the healing possibilities of music. Then following that, I would like to offer some great listening pieces that have inspired me throughout my life. To all those going through difficult times right now, my prayers are with you!
VIDEOS:
https://www.youtube.com/watch?v=0xwf76MUkto
https://www.youtube.com/watch?v=p80h63ZNoEE
https://www.youtube.com/watch?v=OFLJJlOCVsw
https://www.youtube.com/watch?v=NKDXuCE7LeQ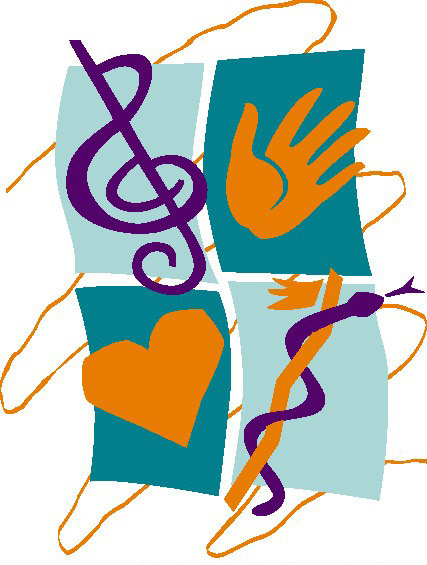 MUSIC:
Randall Thompson-
Alleluia
Debussy:
-La Mer, Claire de Lune, Reflets dans L'eau, La Cathedrale Engloutie
Samuel Barber-
Adagio for Strings
Faure-
Pavane, Claire de Lune
Mendelssohn-
Hebrides Overture
Beethoven- many things, but start with
Violin Concerto, first movement.
Chopin- any of his
Nocturnes
, esp.
C# minor and E minor
Rimsky-Korsakov-
Scheherazade
Sibelius-
Finlandia
Respighi-
Fountains of Rome, Pines of Rome, Ancient Airs and Dances, 1-3, La Primavera
These will get you started at least...but Oh, there are so many more!
Here's to healing and healthy vibrations to help! Keep a song in your heart always! Jenny Stawinski